Genealogical Research (family tree – living relatives – properties)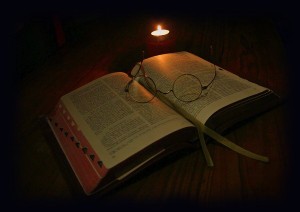 Historical Research (of the Location)
Pictures/Photos (location, old family pictures)
Translations (English/Italian – Italian/English)
GEOGRAPHIC AREA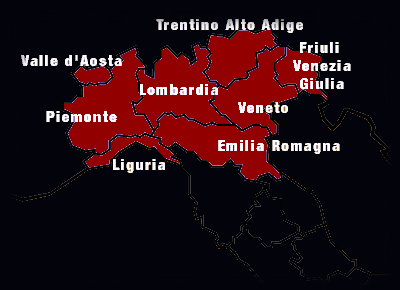 (other areas may be considered)
FEES* (exluded the city of Venice, to which a daily fee of 50 Euro will be applied)
Preliminary research is free
Standard rate: € 35 per hour (applied to the research only)
Travel expenses: € 0.45 per Km (that includes a travel flat rate time, fuel, motorway tokens, parking and car amortization).
Meal expenses (if needed): about € 20 each.
Accommodation costs (if needed): about € 100 per day
General expenses (as parchives's fees, admnistrative fees, postage fees etc.): depending on needs
Data Entry & post-production: The first hour of Data Entry is free of charge, from the second hour the charge is € 15* per hour. The data entry includes name, surname, date and place. A complete translation of the acts require a translation fee.
Translations (if needed): € 25* per page (considered as: less or equal to 1500 characters, spaces included).
Te post production include the verification, the renaiming and the fixing of the photos, plus the report (simple or extended, due to the client request).
A payment of 50% in advance is therefore requested before proceeding.
Costs are not liable to VAT (22%) but 4% is requested for partial Tax refund for Social Security Service
PAYMENT METHOD
For European clients the payment method could be through Bank Transfer (Sepa Area*) or through Paypal**.
Outside Europe (Sepa Area*) the only payment method accepted is through Paypal**.
*Sepa Area: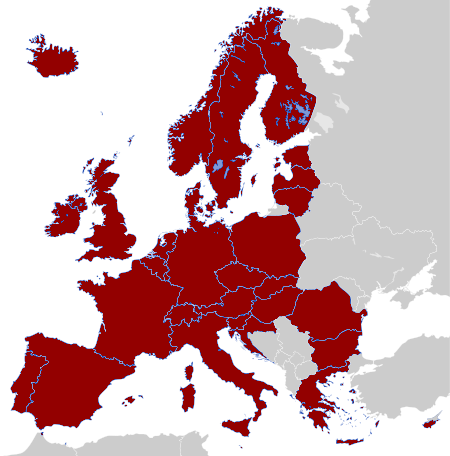 **With Paypal, there is a commission of 4%