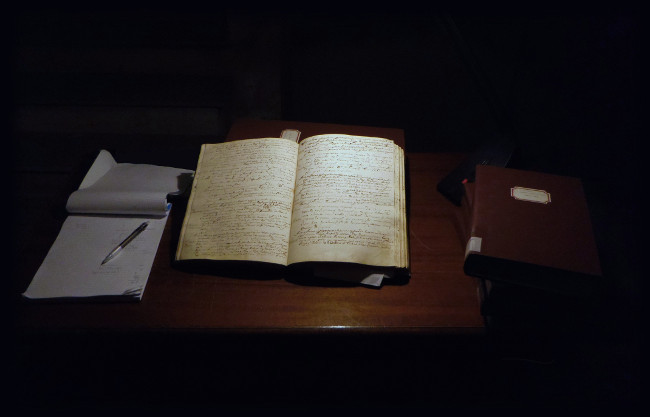 My experience in Genealogy began in 1996, when I was 26 years old, searching for my own ancestors. Having a background in local and National History, I've found the study of Genealogy very interesting, outsetting a path that motivated me to refine my expertise.
Today the numerous research concluded, are the natural results of years of study and work, with particular focus on customer satisfaction.
I actively collaborate with Genealogy companies and various associations located throughout the world.
Count (updated: August 14, 2023)
494 cases (genealogy research and private investigations)
411 done
14 in progress
5 pending
8 suspended