Genealogical Research (family tree – living relatives – properties)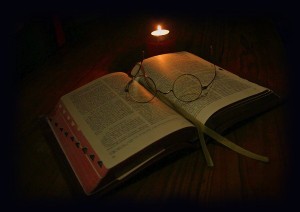 Historical Research (of the Location)
Pictures/Photos (location, old family pictures)
Translations (English/Italian – Italian/English)
GEOGRAPHIC AREA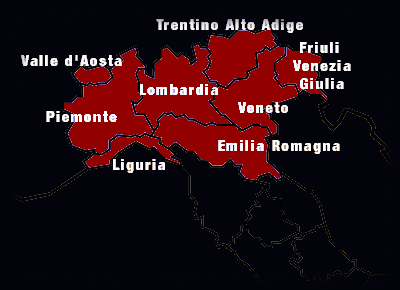 (other areas may be considered)
FEES*
Preliminary research is free
Standard rate: € 27 per hour; plus € 0.27 per Km (that includes: diesel fuel, parking, motorway tokens and car amortization).
Meal expenses (if needed): about € 12 each.
Accommodation costs (if needed): € 70 per day
Data Entry: The first hour of Data Entry is free of charge, from the second hour the charge is € 10* per hour. The data entry includes name, surname, date and place. A complete translation of the acts require a translation fee.
Translations (if needed): € 20* per page (considered as: less or equal to 1500 characters, spaces included)
A payment of 50% in advance is therefore requested before proceeding.
Costs are not liable to VAT (22%) but 4% is requested for partial Tax refund for Social Security Service
PAYMENT METHOD
For European clients the payment method could be through Bank Transfer (Sepa Area*) or through Paypal**.
Outside Europe (Sepa Area*) the only payment method accepted is through Paypal**.
*Sepa Area: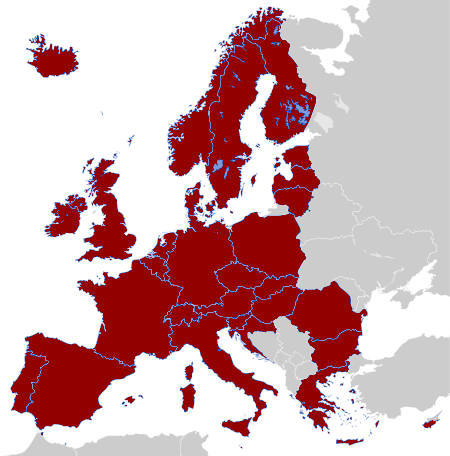 **With Paypal, there is a commission of 3,4%